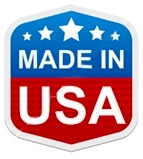 QUICK OVERVIEW
The Delta Performance Crate Mat drains water from wet dogs. More important, it has channels on the underneath side to channel the water out of the crate. Or, the crate mat may hold the water if the crate or kennel has no outlet for the water. The message is simply this: The Delta Performance Crate Mat will help get your dog dryer faster than other crate mats.
Let's have a look at the Delta Performance Crate Mat. This all-new high-performance crate mat provides a dryer environment for your dogs ride home.
When the day is finished, and your friend is once again back in his or her kennel, you notice a wet and sometimes shaking dog. Wouldn't it be great to help your dog dry quicker for that long ride home?
JULY 4TH HOLIDAY PROMOTION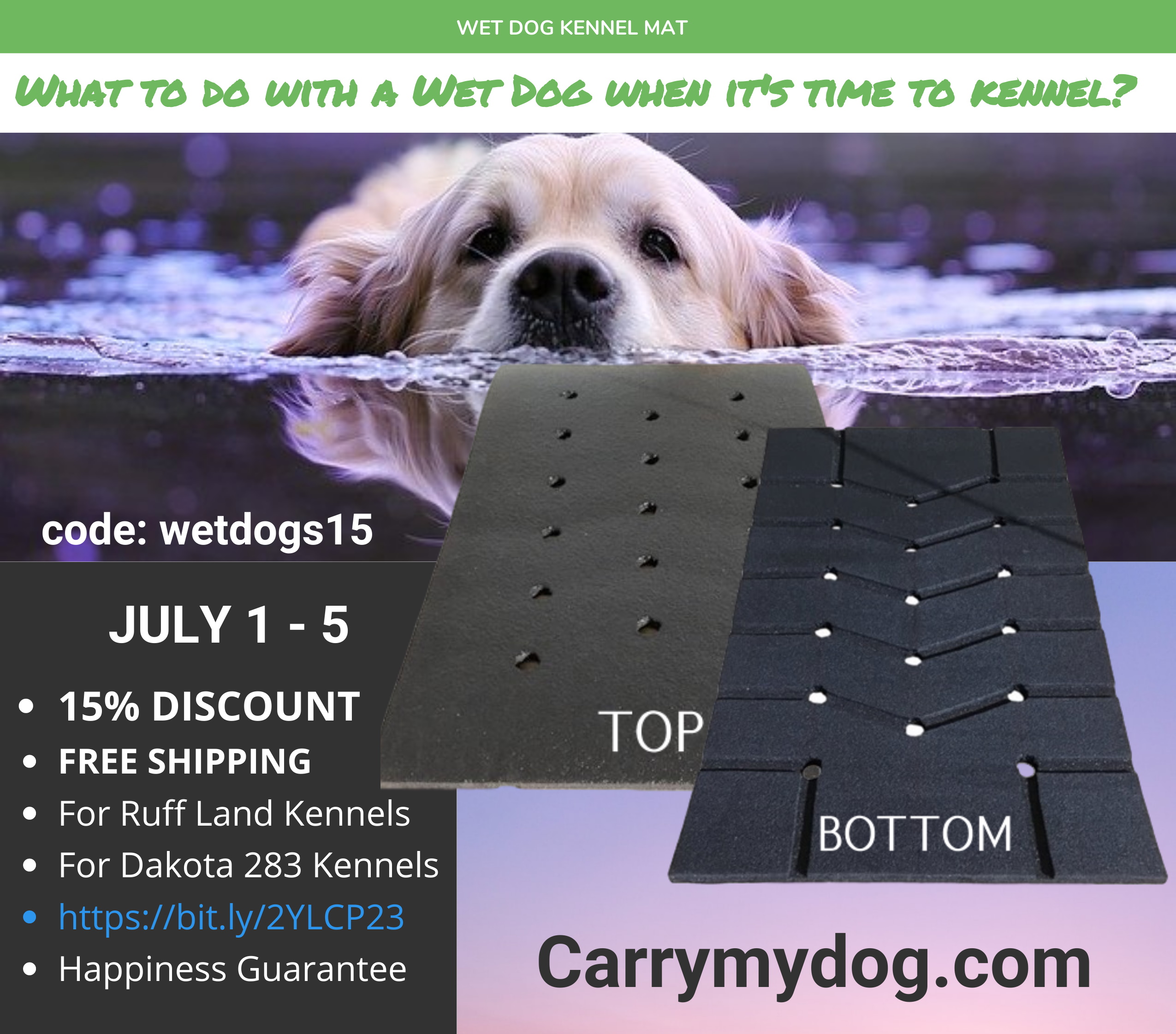 DETAILS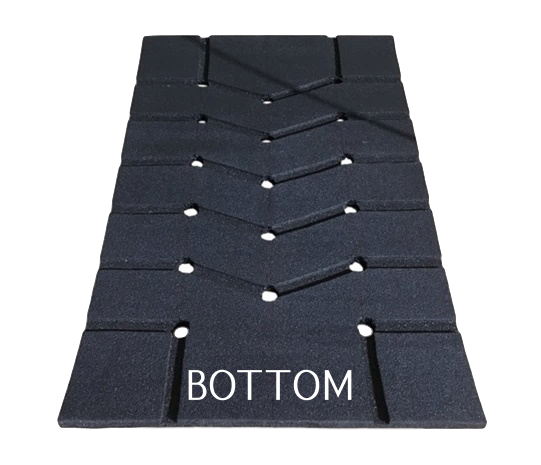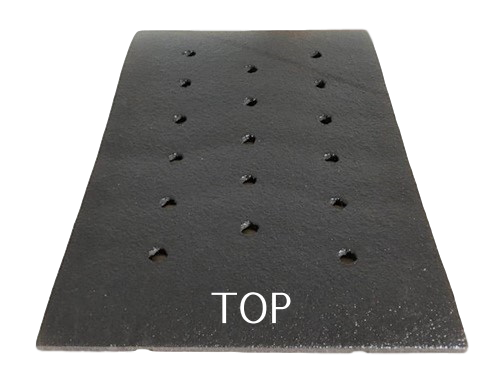 You will find a dig resistant surface made from the same material as spray-on bed liners, so you know it's tough.
Here's how it works.

These crate mats are covered with a layer of material, the same material used for spray-in bed liners, so you know it's rugged and dig resistant, a virtually indestructible crate pad. The dig resistant layer will hold up to moderate digging and nesting tendencies.
The cushion foam layer provides comfort similar to anti-fatigue mats. The foam layer does not absorb liquid.
Drain excess water away from your dog using the Delta Performance Crate Mat.
The Delta Performance Pad will be customized for travel crates such as the Ruff Land and Dakota 283 kennels. A chew-proof version will be available. If you have a kennel that needs this great kennel pad, just let us know. This is the best crate pad for Ruff Land, Dakota, and other travel crates and kennels where you might find a wet dog.
The actual pad is a closed-cell material that makes the pad waterproof.
These pads will are available now.
WARRANTIES
Buy with peace of mind and a no-hassle experience!
Happiness Guarantee – TuffComfort is the only company to offer a 30 Day Happiness Guarantee or a full refund including shipping.
Warranty – TuffComfort offers a "Lifetime Manufacturer's" warranty for product defects under normal use. Mats purchased with a PVC edge are covered under our "One Year Chew Proof Edge" warranty.
Replacement – In the rare event that your dog chews or digs through our mats, TuffComfort can make a mat specifically suited to prevent the damage from happening again.