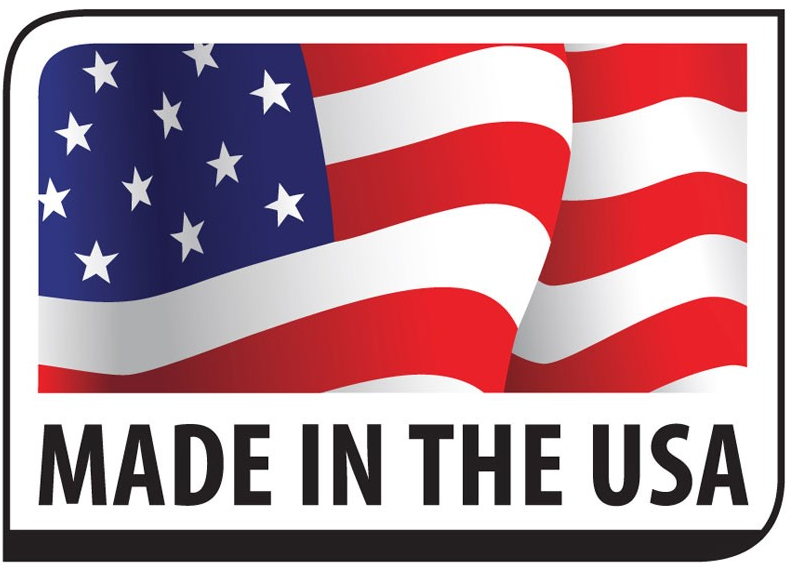 QUICK OVERVIEW
Carrymydog.com is happy to bring you the all-new Hero dog kennel from Dakota 283. The Hero kennel is designed with security in mind for dogs such as police dogs and search and rescue dogs. If you have an aggressive dog, this kennel will hold him or her. It's a great kennel for hunting dogs or a family dog you want to keep comfortable and safe during transport. Carrymydog.com always brings dog owners the strongest dog crates and kennels available anywhere. We are proud to add the Hero kennel by Dakota 283 to our collection of first quality crate and kennel products.
For over 12 years now we have helped dog owners with their high anxiety K9s. We helped them by using heavy-duty dog crates to mitigate the situation. I can tell you that this is the first plastic crate I am willing to call a high anxiety crate or more importantly, a "heavy-duty dog crate" made of plastic!
DETAILS
Dakota 283 folks have been busy over the last two years developing the Hero kennel. The Hero kennel is the ultimate way to carry your dog. It is perfect for dog trainers, breeders, SARs dogs, and dog owners with SUVs or pickups. The knowledge of manufacturing and design at Dakota 283 certainly does show here.
The Hero kennel is constructed of military-grade materials developed and tested in the harshest environments. This kennel is perfect for those who have aggressive dogs or just looking for an additional security layer. This kennel is perfect for military, police, and gun dogs. The Hero kennel has a stainless steel door with triple door locking capability. The kennel design and the military-grade materials used provide the ultimate in unparalleled pet performance. Get yours on order today!
FEATURES
Impressive stainless steel door for extra-long door life
The paddle latch is keyed for increased security
Includes a heavy-duty stainless steel piano hinge for increased door & kennel security.
The door offers lots of ventilation while allowing the dog to see and be seen by the owner.
The door mesh dimension is small. This makes the door virtually chew resistant.
Additional door security provided with top and bottom locks creating a 3 point door locking system.
The door is designed to open and close with one hand.
The Hero kennel offers lots of summer ventilation.
The Hero kennel has a military-grade design using sturdy, impact-resistant material
Handles molded-in on each side make it easy to load and unload the kennel.
The handles can also be used as channels for securing the kennel inside any vehicle.
The hero dog kennel is a heavy-duty style plastic kennel strong enough yet light enough to move easily.
Drainage hole for easy cleaning. No scrubbing. Turn the empty kennel over and hose it out.
DIMENSIONS
Exterior Dimensions: 40.5" L x 26" W x 30.5" H
Interior Dimensions: 35" L x 18.5" W x 28" H
WEIGHT
54lbs
WARRANTY
1-Year Manufacturer's Warranty
MADE IN THE USA
GET YOURS TODAY!