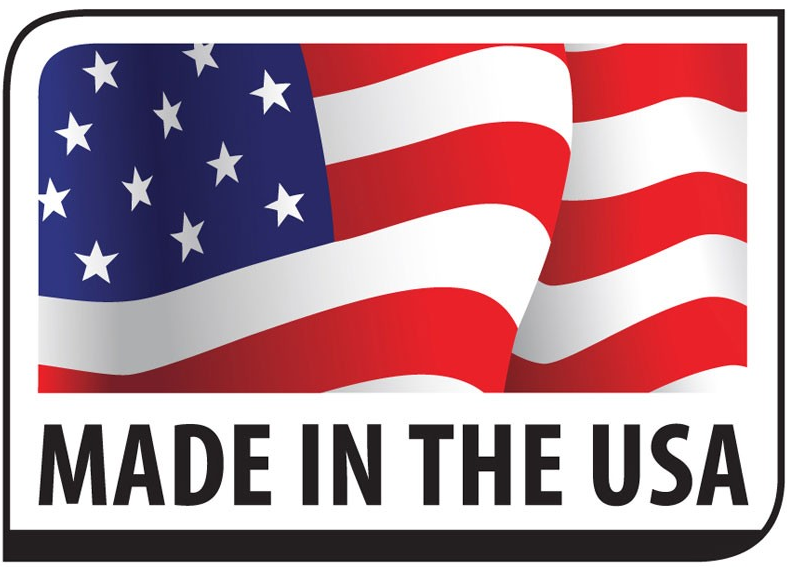 QUICK OVERVIEW
T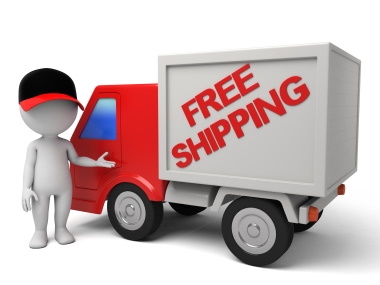 he Dakota Dash 5.0 is the premier 5 Gallon Water System for your pets on the go. It's an excellent way to keep your pet's water stores mobile. With the 5-gallon water capacity, rubber plug, and crush resistance, it's the ideal travel companion for your K9. FREE SHIPPING to the contiguous lower 48 states.
Molded and assembled in the USA.
Of course, it's a great water system backup for these hot summer days there in the house too.
FEATURES
The Dakota Dash 5.0 is designed for mobility! It's easy to store and to pour.
Pet watering container with easy carry handle
23.875″L x 13″W x 10″H – 5.5 lbs
5-gallon water capacity
Rubber plug conveniently stores in the bottom while the unit is in use
Weatherproof and crush resistant
Great for trips, hunting, vacations, or as a regular food and watering bowl
Made with BPA-free and FDA approved polyethylene
Made in the USA
1-year limited manufacturer's warranty
The Dakota Dash 5.0 was designed with hunters in mind. When you go to the field, you don't know how many dogs are going and their size. You need a unit like this that holds up to 5.0 gallons of water.
EASY TO USE
To use the unit, lift the handle end and remove the rubber plug. There's a small recess to store the plug on the bottom, so when you lay it down, your dog won't chew it. Once the Dash 5.0 is laid down with the plug removed, the bowl area will fill with water. When the dog starts drinking, water will constantly backfill to ensure they don't run out. When it's time to go, tilt the unit up to return leftover water inside and push the plug back in place. It's great for trips to the woods, field, vacation, or even just as a regular water station at home.
The Dash 5.0 is designed with the same process as military cargo cases and industrial tanks, so it is tough. Toss it in the back of the truck; without care, it will not crack or break. Polyethylene is not only strong but safe. Our PE is BPA-free, and FDA approved for contact with edibles.
FREE Shipping to Continental US only
Molded and assembled in the USA.