Indestructible, Escape Proof, Heavy Duty Crates for Dogs in 2020
The problem with some of those dog crates, cages and kennels from online pet stores is that they are not made for every type of dog. CarryMyDog offers Indestructible, Escape Proof, Heavy Duty Crates for larger strong dogs. Many containment products you find online can be pretty destructible. If you don't want your dog to escape or break it, then shopping at carrymydog.com will ensure your dog's safety.
We Offer The Strongest & Most Durable Heavy Duty Dog Crates for your dogs & puppies.
Transporting your pet in a first quality durable dog crate is always the best for the safety of your pet buddy. For larger dogs or dogs with behavioral issues, you may want to ensure that your crate is Escape Proof or Indestructible to ensure the safety of people and pets.

We also want to offer you the perfect solution for easing the stress of traveling with your pet. Our heavy duty dog crates create a comfortable place for your pet at home or on the go. That is why we offer durable and versatile dog cages, crates for use wherever you go. Our Heavy Duty Dog Crates will withstand even the wild and rowdy as well as the strongest Houdini dogs with behavioral problems. Our heavy-duty dog crates will keep your dog where you left him when you went to work this morning with our inescapable dog kennels.
Carry My Dog offers the strongest & most durable heavy duty dog home containment crate system.
The best quality indestructible, escape proof, true heavy duty crates for your dogs at carrymydog.com For home or commercial use:
STRONGEST HEAVY DUTY DOG CRATE ESCAPE PROOF PORTABLE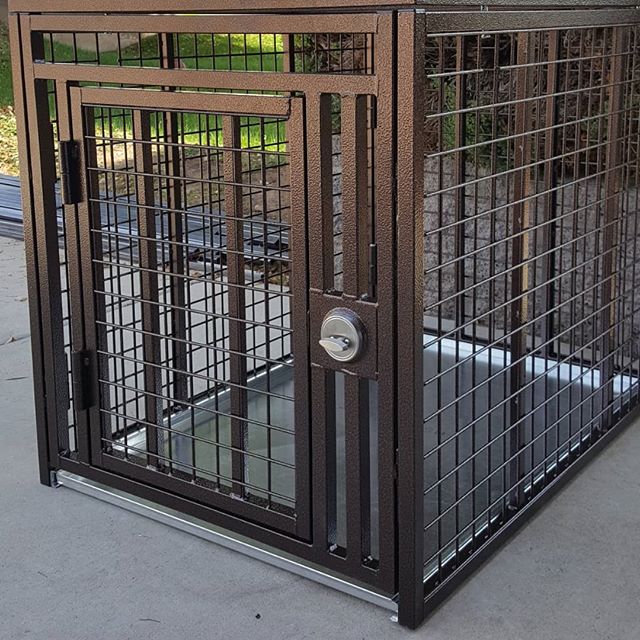 ECONOCRATE LOW PRICED ESCAPE PROOF HEAVY DUTY DOG CRATES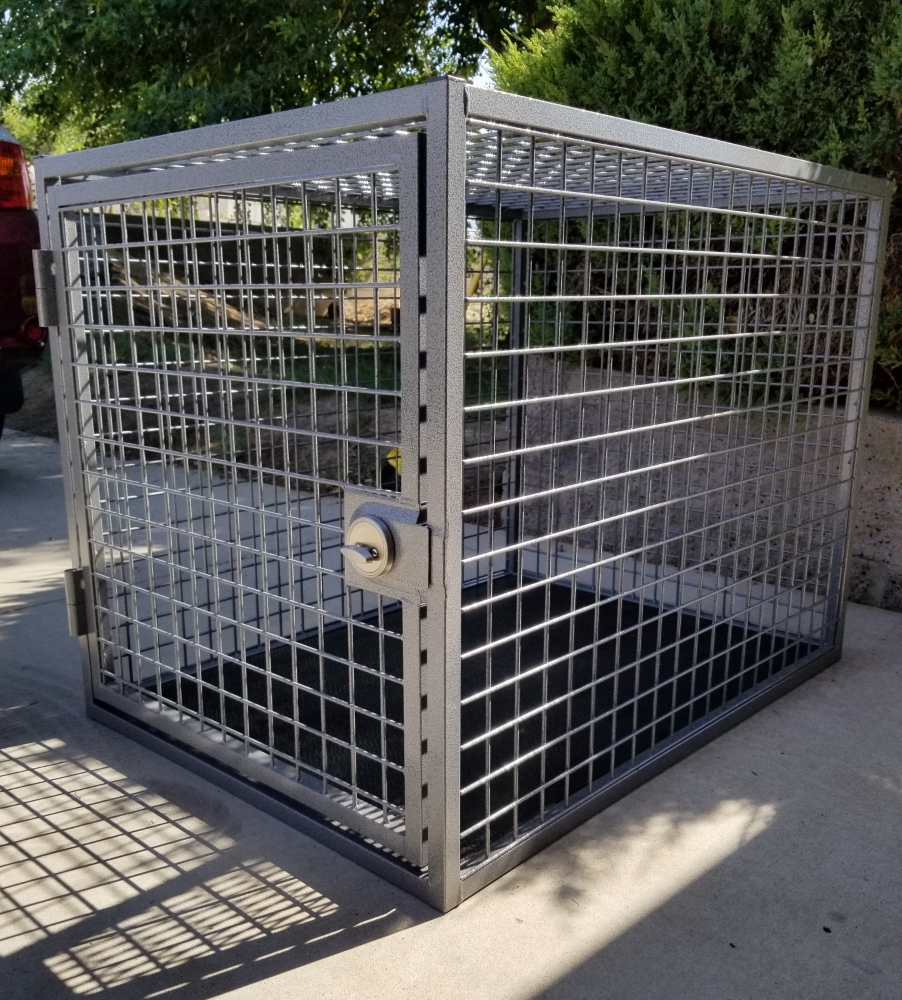 2 DOOR HEAVY DUTY DOG CRATE ESCAPE PROOF AND PORTABLE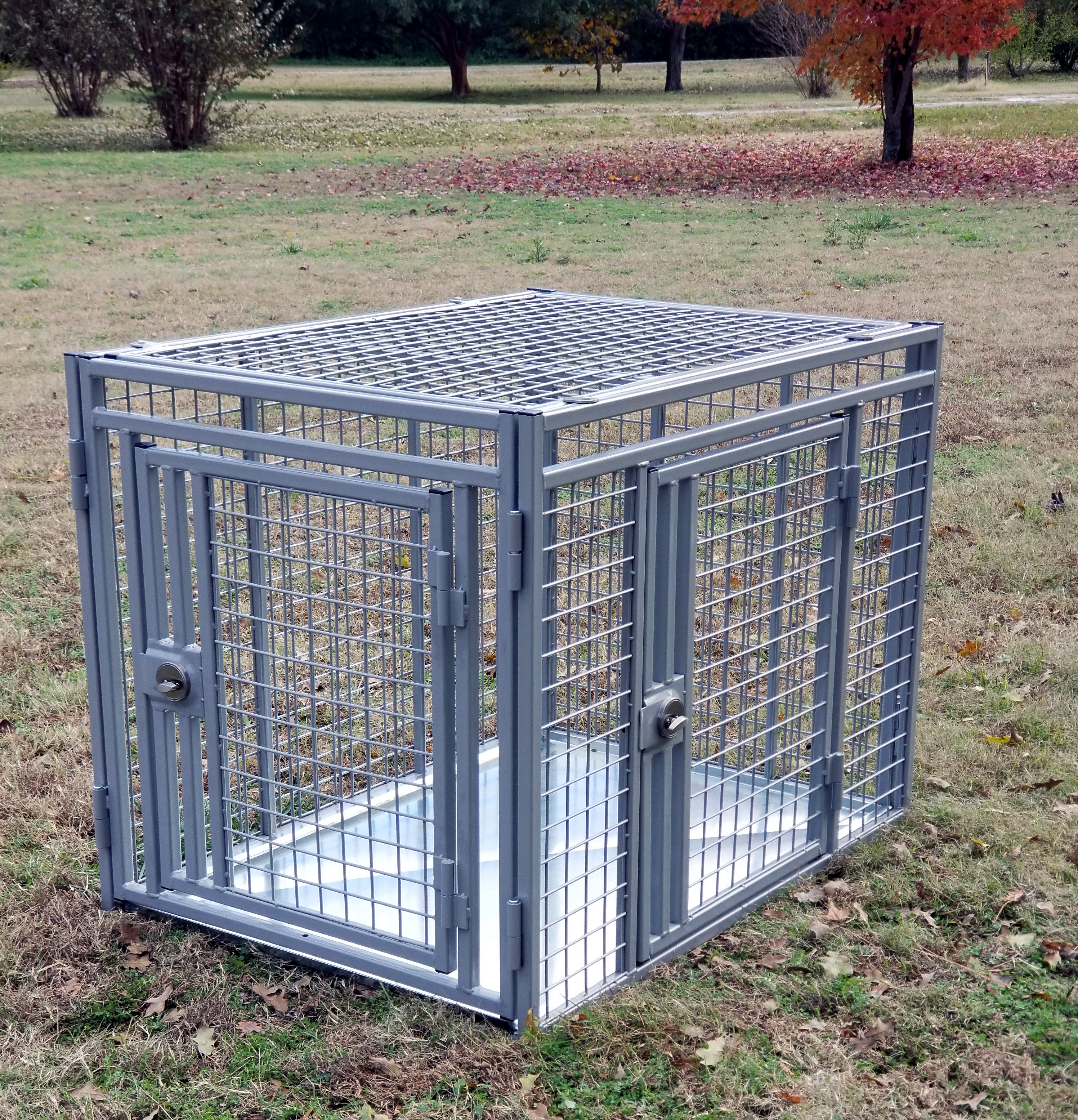 STRONGEST HEAVY DUTY DOG CRATE ESCAPE PROOF ALUMINUM FOR HOME OR SUV
ZINGER HEAVY DUTY DOG CRATE SERIES ESCAPE PROOF ALUMINUM
Check out these "real" heavy duty dog crates. You will see the difference between these crates and the crates that pretend to be heavy duty.

Order yours today!