QUICK OVERVIEW
The Dakota 283 line of first quality dog kennels come from a custom plastics manufacturing company with a 20-year history of designing cutting-edge plastic products. The Dakota 283 line of rotomolded plastic dog kennels offer sturdy one-piece military strength construction. That means you will own a long-lasting, indestructible product that will deliver service and safety year after year. Dakota283 kennel line is now offering Dakota Guard™ Antimicrobial technology. These kennels just got safer
NEW PRODUCT INTRODUCTION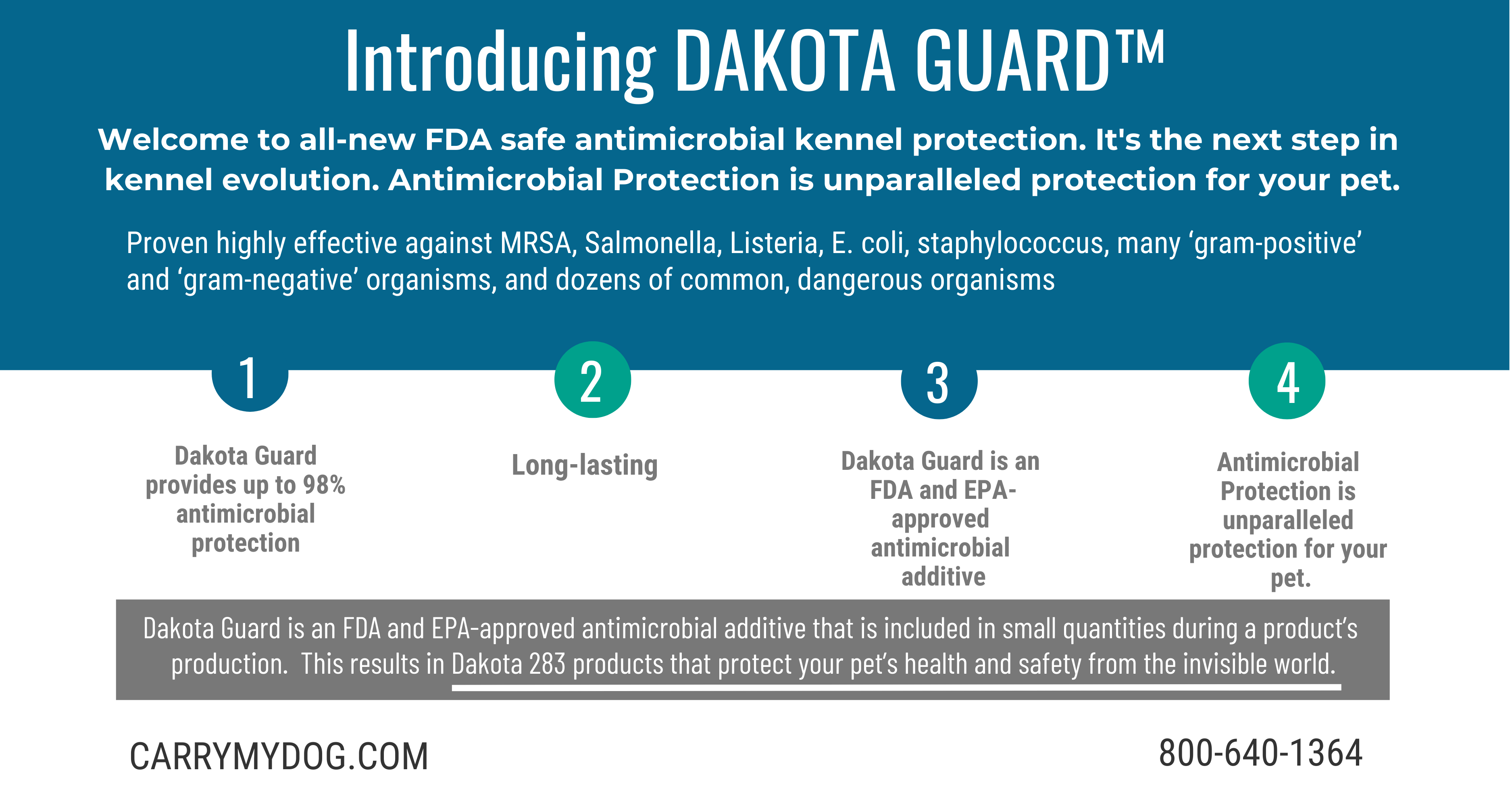 DETAILS
Dakota 283 dog kennels are designed to provide years of superior service to you and your pets. From the military strength construction to the locking paddle latching door Dakota 283 kennels will exceed your expectations. We offer five different colors from which to choose. Select the color that's right for you.
FEATURES
Single-Piece Roto-Molded robust plastic material
Military-Strength Construction
Easy-Grip Handle is built-in as part of the superior design.
Keyed Paddle Latching Door
Recess designed for crate stacking-Kit sold separately
Door opening option: Hinge Left or Right
Handy easy-to-Clean Interior Drain
Enjoy the Large Holes for Flow-Thru Ventilation
3 Sizes to accommodate most Dogs
5 Colors - Purple, Dark Granite, Desert Sand, Olive, Orange, Coyote Tan, Pink & Blue
Made in the USA
1 Year Limited Manufacturer's Warranty
VENTILATION HOLES
You will appreciate the large vent holes in the Dakota 283 series kennels. The Medium kennel has 32 holes while the Large and Extra Large kennels have a total of 40 holes. Ventilation is always present in the Dakota 283 line of kennels.
STACKABLE COUPLER FOR 4 KENNEL GROUP
The coupler is a necessary part when you assemble a bank of 2 or 4 kennels, two on the bottom and two stacked on top. You will need to drill holes in each kennel. It's well worth the few minutes to install this sturdy coupler.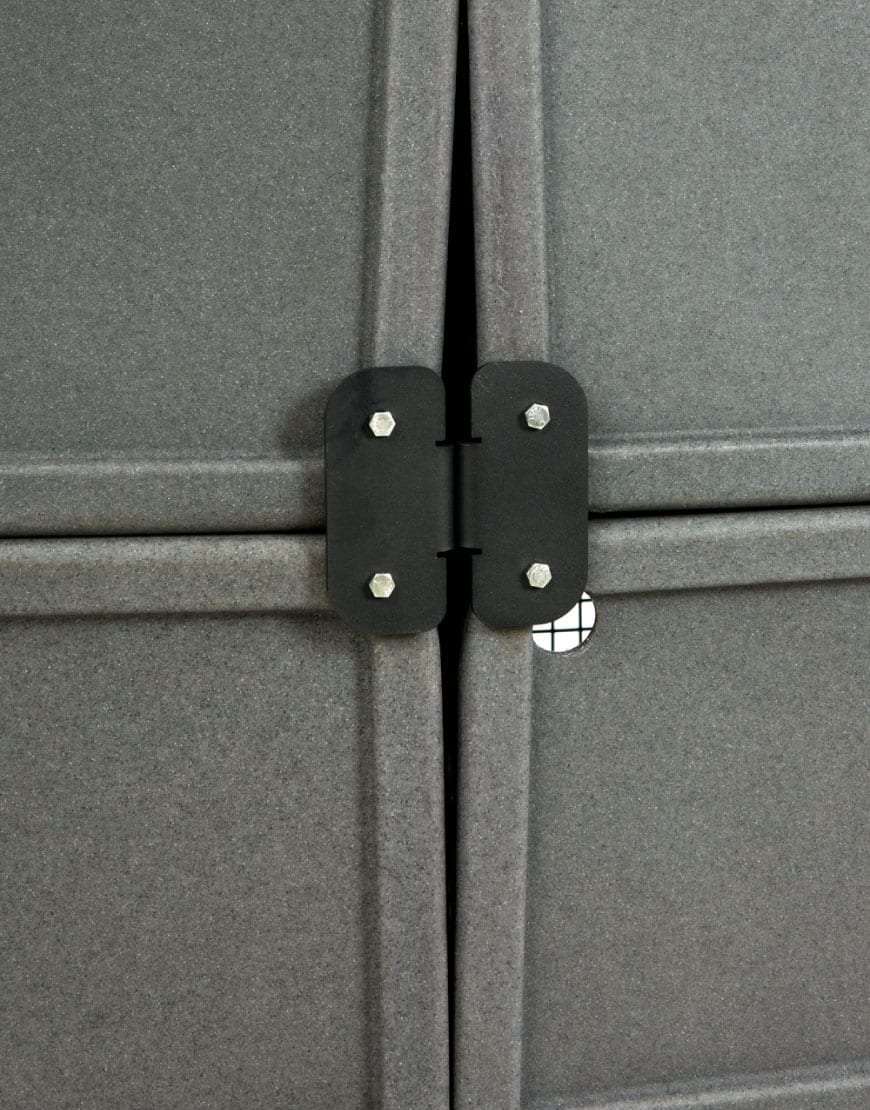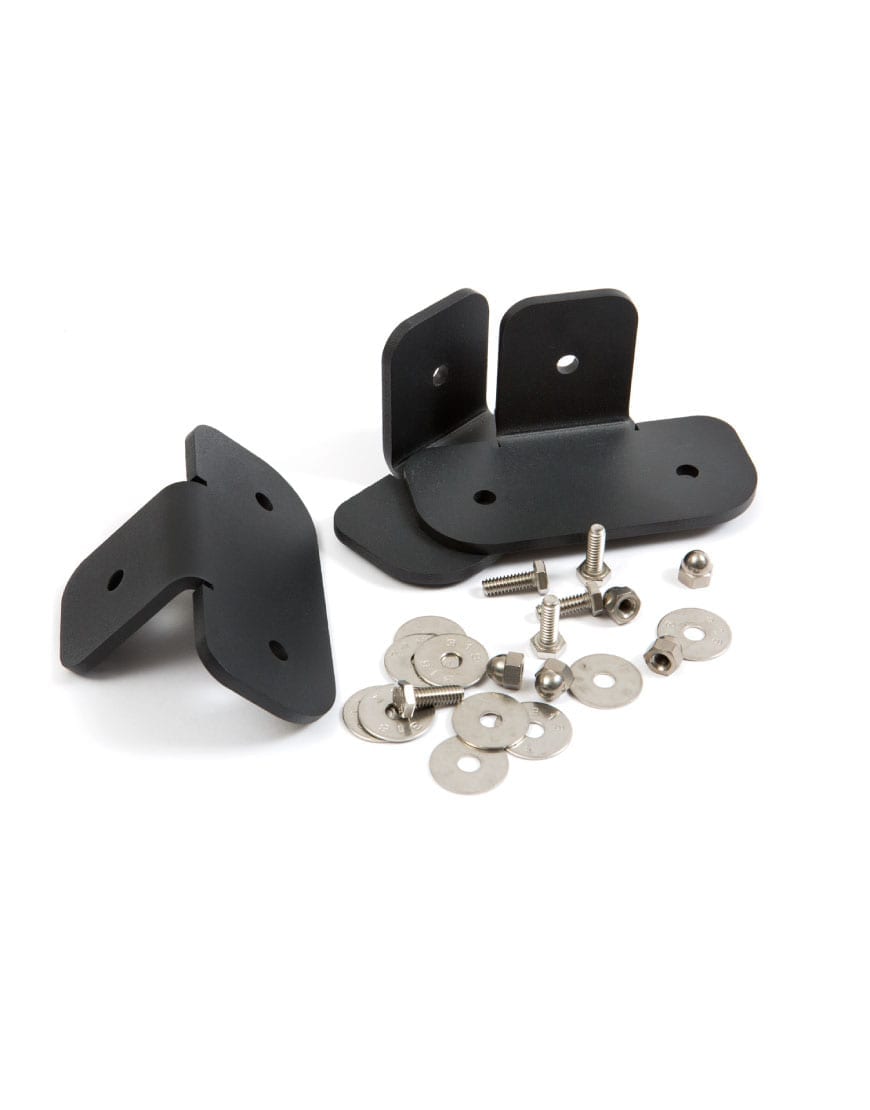 Easily connect two to four Dakota283 kennels. The Stacking Kit ships in a box measuring 6x4x4 complete with:
(Shipping to Continental US only.)
(2) Brackets
(5) Stainless Steel Acorn Nuts
(5) 18-8 Stainless Steel Hex Head Screws, 1/4″-20 Thread Size, 5/8″ Long
(10) 316 Stainless Steel Washers for 1/4″ Screws, 1″ OD
FREE Shipping to Continental US only
SIZES & WEIGHTS
Medium: 30.5L x 21.5W x 25H - 40 Lbs
Large: 35L x 24W x 26.25H - 44 Lbs
X-Large: 38.25L x 25.5W x 29.25H - 59 Lbs
INTERNATIONAL SHIPPING
We do not ship Internationally at this time.