BACKSEAT RIDER™ QUICK OVERVIEW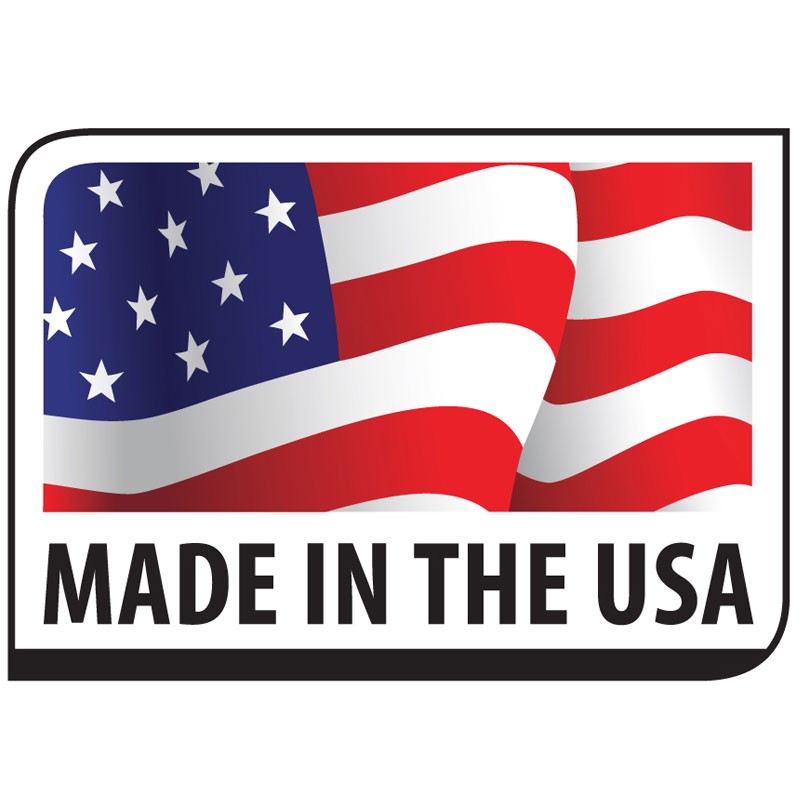 The Backseat Rider dog kennel from Ruff Land Performance Kennels puts 2 dogs in your truck's back seat. Both kennels consume 56" of available space left to right in the back seat. Both doors open to the outside. As a result, your dogs ride in the safety and comfort of your backseat.


BACKSEAT RIDER DETAILS
Now you can load 2 dogs in the backseat or back floor of your truck. The result is 2 happy, secure comfortable dogs. This new size from Ruff Land kennels uses 56" of the backseat's width. This means that as long as you have at least 56" door to door you can use this new setup. Please do appropriate measurements prior to ordering. Returns are expensive for everyone.
The price is low and the shipping is Free to the lower contiguous 48 states at carrymydog.com. You can get the same White, Orange and Tan colors. Special colors are sometimes available at certain times throughout the year to be advised.
BACKSEAT RIDER FEATURES
EXTERIOR
Length: 28"
Width: 17 1/2" at narrowest point - 20 1/2" at widest point
Height: 23 3/8"
INTERIOR
Length: 26"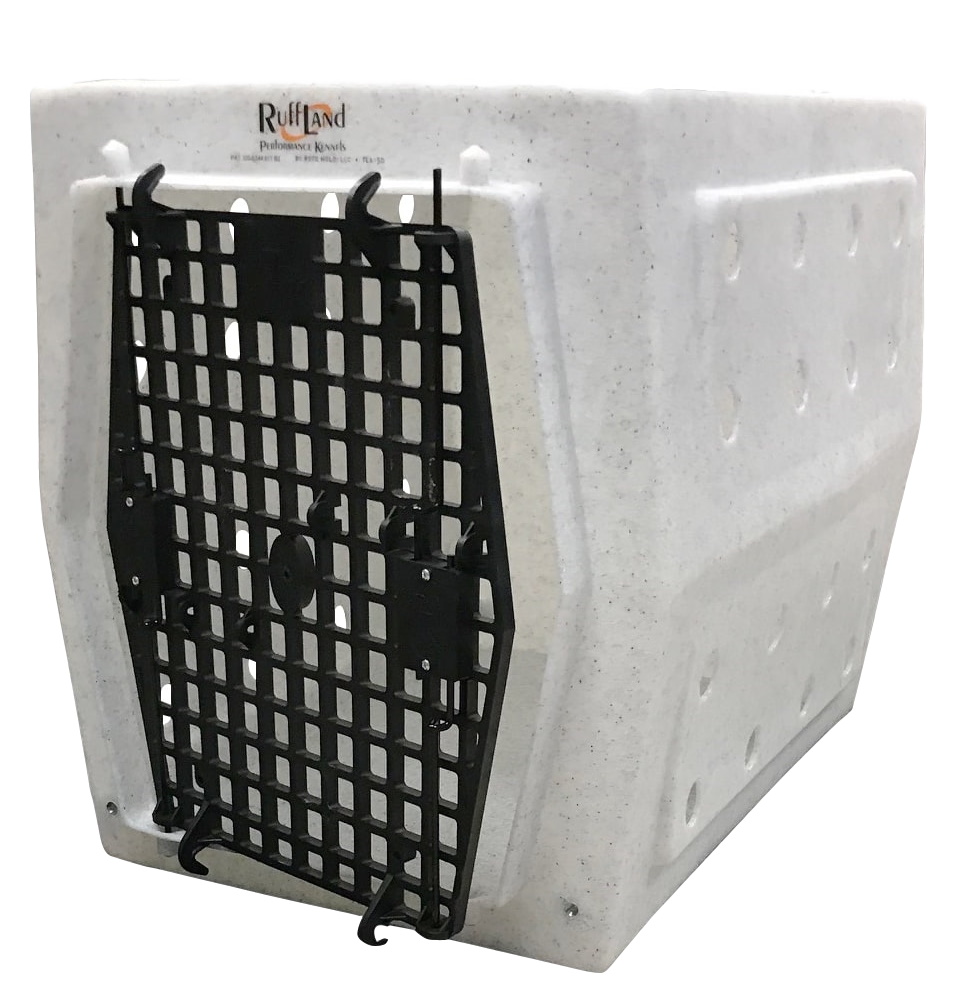 Width: 17" at narrowest point - 19 3/4" at widest point
Height: 22"
FLOOR
Length: 24 1/2"
Width: 17 1/2"
Weight: Approx. 17 pounds
Get your dogs out of that dreaded "crumple zone!"


One-piece roto-molded construction with UV-stabilized polyethylene is used to manufacture every Ruff Land Kennel. As a result, no assembly is required. You will not have to deal with a bolt-through ledge as you have on many two-piece kennels. This one thing saves up to 3 inches of side space every time all the time. It also makes for a much stronger kennel. Because there are no seams your new kennel is much easier to clean. And, let's hear it for a Ruff Land kennel that won't crack even in extreme subzero weather.
If you need a pad for your new kennels check in here to see what we have for you.
To see the full line of Ruff Land Kennels at carrymydog.com you will want to click here.
Get your Ruff Land Backseat Rider pair of kennels today!