QUICK OVERVIEW
Here's a 5-gallon plastic bucket from Ruff Land Kennels® whose number of potential uses will surprise you! If you're a hunter then it's made for you. If you carry your dogs in your SUV or pickup truck then the SitAround™ Trainers Bucket is made for you. If you're camping, hiking or training with your dog, then this SitAround Bucket is for you. Imagine the possibilities.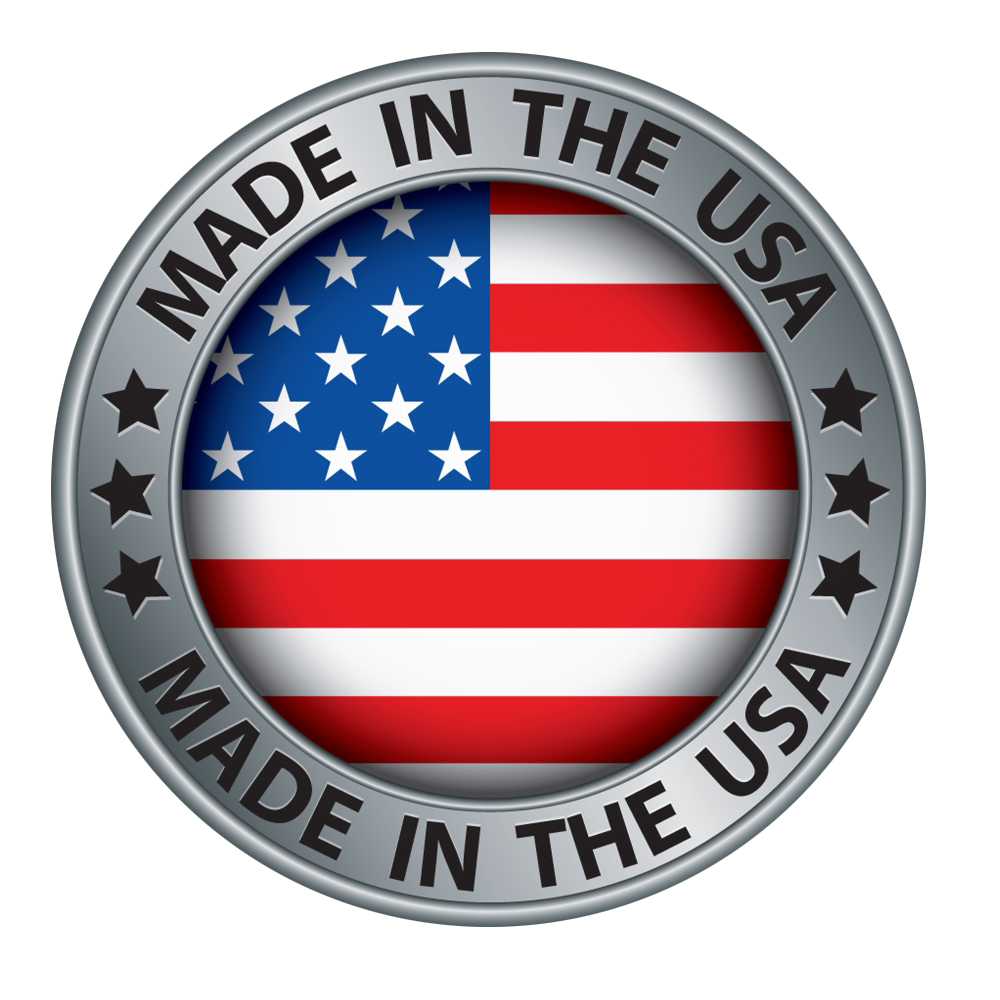 DETAILS
The SitAround™ Trainer's Bucket allows you to keep and carry all of your gear (plus water) in a backpackable bucket that doubles as a seat. The SitAround™ bucket fits into an insulated pack fitted with padded backpack straps and back pad for carrying comfort. SitAround™ also has a cushioned lid that serves as a seat which quietly spins around.
FEATURES
Two elastic -insulated bottle holders
Five utility pockets - can hold up to five boxes of shells or dog "stuff"
Multiple D-rings and utility hooks for securing accessories
Cushioned lid serves as a seat which quietly spins around
Drawstring opening to secure around the bucket
Mossy Oak Camo Design
Constructed of a rugged camo nylon fabric
Ergonomically padded back pads, shoulder straps, and chest strap
Keeps your hands free when hunting or fishing
Reinforced nylon base with non-slip feet
This is a giant space-saver for all you competitors with more stuff than space
Order yours today. Better yet, get 2!