Home
> Dakota 283 Signature Series Dog Kennels G3 Framed Door
Dakota 283 Signature Series Dog Kennels G3 Framed Door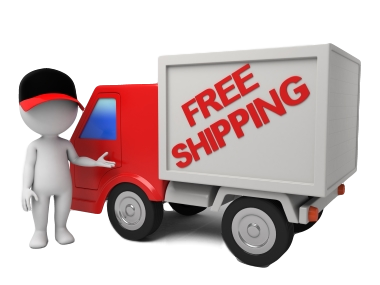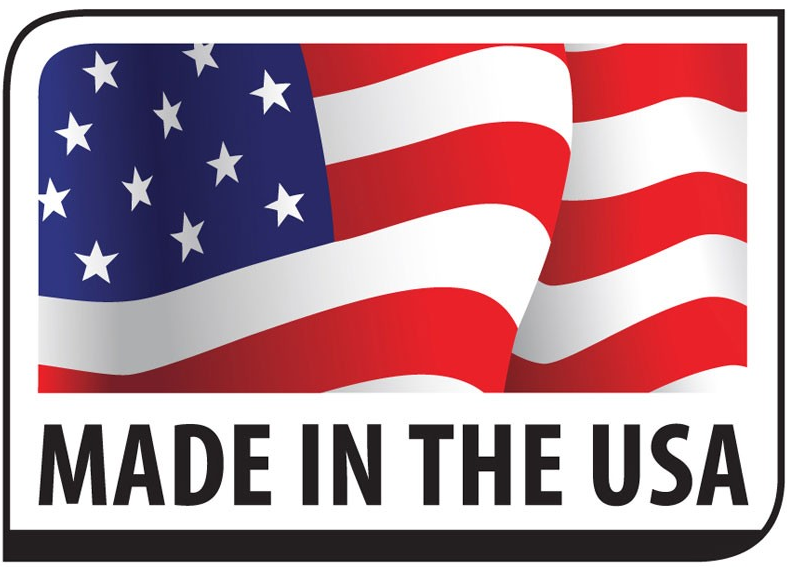 QUICK OVERVIEW
The Dakota 283 Signature Series dog kennels are one-piece rugged kennels Made in the USA. The secure door and locking paddle latch make these Dakota 283 kennels serious competitors in the race for your kennel dollars. In addition to peace of mind, these kennels deliver a lifetime of first-quality service.


ALL NEW!
Welcome to Dakota Guard – Antimicrobial Protection

Welcome to all-new FDA safe antimicrobial kennel protection. It's the next step in kennel evolution.

Antimicrobial Protection is unparalleled protection for your pet.

Introducing DAKOTA GUARD

Dakota Guard is an FDA and EPA-approved antimicrobial additive that is included in small quantities during a product's production. This results in Dakota 283 products that protect your pet's health and safety from the invisible world.


Proven highly effective against MRSA, Salmonella, Listeria, E. coli, staphylococcus, many 'gram-positive' and 'gram-negative' organisms, and dozens of common, dangerous organisms
Dakota Guard provides up to 98% antimicrobial protection
Dakota 283 is committed to keeping your pets safe and fulfill the mission of unparalleled pet protection and your dogs health!

DETAILS
In addition to a super-strong rugged kennel, the Dakota 283 Signature Series offers dog owners the opportunity to own some beautifully colored kennels. There are 4 great colors available. They are Purple, Pink, Sandstone, and Blue. Note: colors may vary from one monitor to another.


FEATURES
You will appreciate the built-in easy-grip handle in the center of the kennel.

A sturdy door with a locking paddle latch provides security and peace of mind.

Plenty of large ventilation holes in all Dakota 283 dog kennels.

Drain Holes for easy cleaning.

Indents for stacking. The stacking adapter sold separately.

Single piece military type construction
KENNEL DIMENSIONS
Medium: 30.5L x 21.5W x 25H

Large: 35L x 24W x 26.25H

X-Large: 38.25L x 25.5W x 29.25H
WEIGHTS
Medium: 40 Lbs.

Large: 44 Lbs.

X-Large: 59 Lbs.
SHIPPING
We ship to the lower contiguous 48 states. Right now we have FREE SHIPPING. Shipping costs for Alaska must be quoted.

Be the envy of your friends and competitors at the next show or competition with your beautiful Dakota 283 Signature Series kennels Purple, Pink, Sandstone, or Blue. Order yours today!
Other Customer Have Purchased