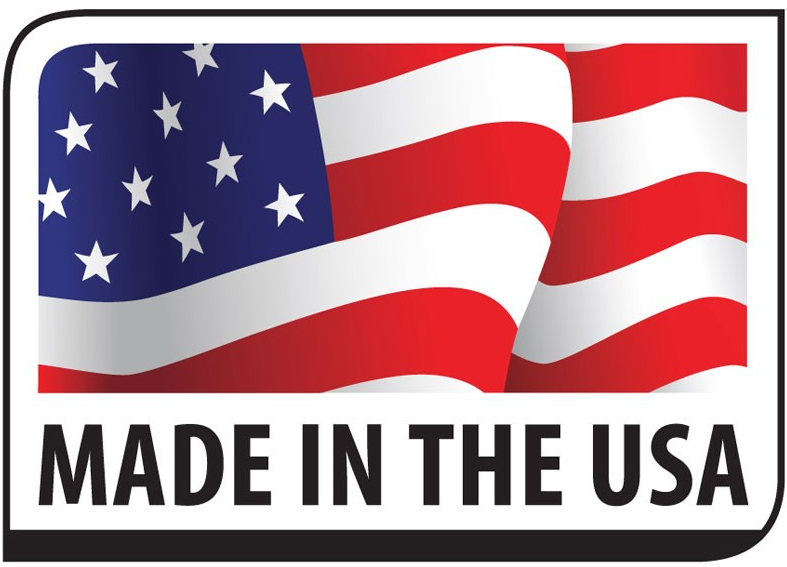 QUICK OVERVIEW
CarryMyDog.com is proud to sell the most versatile Dakota 283 dog kennel of all, the double door left side entry. There are so many useful possibilities with this kennel. The extra door comes in handy when the kennel is used in the back seat, in the SUV or in the truck. Just use the most convenient door. It's great to have options.
DETAILS
This Dakota 283 double door kennel easily fits into most any space with access from two sides. It is created in one solid piece of thick molded plastic. It will stand up to any demands you or your dog put on it.
Molded and assembled in the USA. (Shipping to the lower 48 contiguous states only)
FEATURES
Easy-Grip Handle built into your crate
Front and Side doors for versatility and ventilation
Keyed Paddle Latching Door
Large Ventilation Holes
16 on one side of kennel and 8 on the door side – 24 total
Easy-to-Clean Drain Hole
Recess for Crate Stacking (Kit Sold Separately)
COLORS
Desert Sand, Olive, Orange, Dark Granite, and Coyote Tan
SIZES
Medium: 30.5L x 21.5W x 28H / Weights: 43 lbs
Order yours today!